083688A
Nokia Solutions and Networks
Profit from better market overview
Make your offers quick and easy
Trade in real-time
No membership fees
Professionals only
Any Questions? - Contact us!
We answer within the next 24hrs.

DEAL WITH IT!
The new trading platform
for new, used and refurbished parts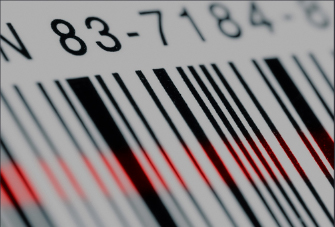 WELCOME BONUS

Get 10 credits = EUR 50 for uploading your stock list or your search list!
PARTICIPATE FROM OUR GROWTH
Offer new products and earn money on every future deal on this items!
More info:
restoxx.com